At the heart of our approach
The Shred and Spread™ Method
The Shred and SpreadTM method ingeniously integrates quantum-proof encryption methods with flexible data storage strategies. It allows us to effectively implement the 3-1-2, 3-2-2, and 3-2-3 backup strategies, each offering a unique approach to data backup that addresses specific concerns associated with the original rule.
Our Shred and Spread™ method ensures data redundancy, security, and accessibility. It involves splitting a file into smaller pieces, called chunks. These chunks are then encrypted using a randomly generated encryption key. The encrypted chunks are then encoded into multiple immutable data shards. These data shards, which are encrypted versions of the file, are then stored across multiple storage nodes, with double parity. This process ensures that even if multiple storage nodes fail simultaneously, the Myota platform continues to function, and a self-healing process is employed which automatically provisions a new node and redistributes parity shards.
Myota for Veeam
Myota and Veeam together offer a robust solution for data protection and recovery. This partnership combines Veeam's reliable backup solutions with Myota's patented spread-and-shred™ cloud object storage platform, providing a comprehensive data protection strategy that is both cost-effective and resilient against threats like ransomware.
Seamless Integration with Veeam
Myota's platform is fully compatible with Veeam, ensuring a smooth integration with your existing infrastructure. This compatibility extends to performance, meeting the requirements of Veeam Ready Object Storage.
Advanced-Data Protection
Myota's spread-and-shred™ technology enhances the security of your stored data, protecting against storage node failure and data corruption. This process ensures the confidentiality of your data, making it resilient against ransomware and other external threats.
Flexible and Secure Storage
Myota's bucketZero Cyberstorage offers a flexible and secure object storage service that eliminates confusing storage tiers. All data is treated equally and made readily accessible, regardless of whether it's classified as hot, cool, or cold.
Centralized Management
The Myota Cyberstorage Console provides a central hub for managing your Myota system. From this console, you can configure storage environments, manage users, set retention policies, and monitor data health.
Use Cases
By integrating Myota with your existing Veeam solution, you can enhance your data protection strategy, increase system availability, and ensure your data is secure and accessible when you need it.
Reliable, Cost-Saving Storage
Myota's single-tier immutable backup architecture eliminates the need for multiple copies per physical server, reducing resource costs significantly.
Increased System Availability
With always-live data backups and point-in-time data recovery, Myota increases the availability and resiliency of your systems.
Ransomware Protection
Myota's storage options include both on-premises and public cloud to support diverse environments. The platform's ransomware detection feature helps to identify and halt ransomware activity, protecting your backups from such threats.
Secure Remote Collaboration
Myota's platform enables secure collaboration across diverse environments, including public cloud, private cloud, datacenter, multi-cloud, hybrid cloud, and at the edge. This feature is particularly beneficial for organizations with remote teams or those that require secure data sharing across different locations.
Secure Remote Collaboration
In today's hybrid work environment, operational resilience is critical. Collaboration and productivity are often at risk due to ransomware threats and IT/Cloud outages. Many companies are turning to zero trust strategies for their remote teams, but implementing these principles effectively can be a challenge.
Myota offers a solution to these challenges with a new generation of ransomware protection in a secure and user-friendly platform. This backup-less online collaboration platform eliminates compliance and security risks, providing: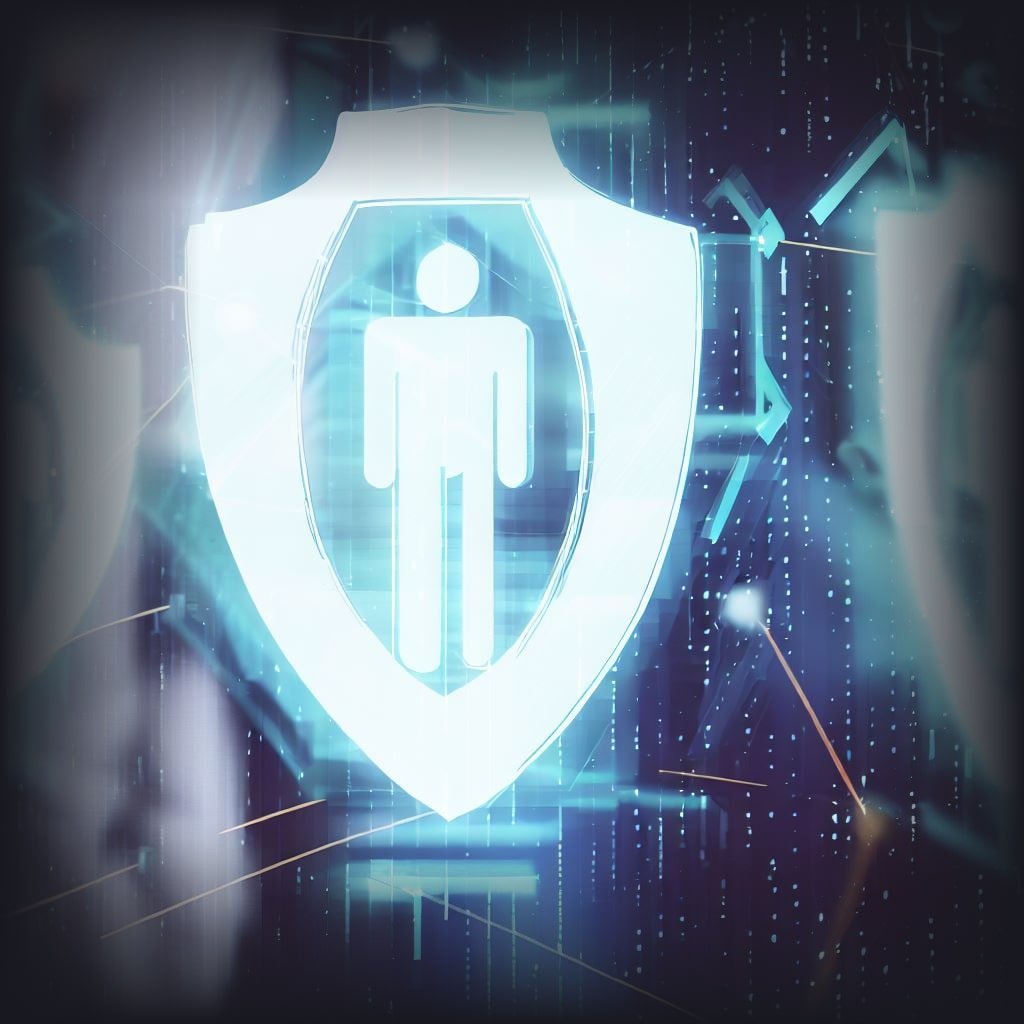 Geographically Diverse Collaboration
Myota enables seamless collaboration between team members, regardless of their location. This feature is particularly beneficial for organizations that have adopted a work-from-anywhere model.
Built-in Ransomware Detection & Protection:
Myota's platform includes built-in ransomware detection and protection, ensuring that your data and operations are secure from cyber threats.
Versioning, Backup, and Recovery:
With Myota, you have access to built-in versioning, backup, and recovery functionalities. This ensures that your data is not only secure but also recoverable, providing an additional layer of security for your operations.
In essence, Myota's secure remote collaboration solution ensures the security and continuity of your operations, no matter where your team is located.
Securing Git Repositories with Myota
Myota's bucketZero Storage (bZs) is a comprehensive solution for Git repository backup and protection. It offers 100% data durability and availability, ensuring your code is secure and accessible whenever you need it.

With Myota, you can: