Your Data. Everywhere. Secured.
At Myota, we believe in a future where every organization, from startups to enterprises, can navigate the digital landscape with confidence. We envision a world where the threat of ransomware doesn't have the power to shutter doors and disrupt operations.

Our mission is to shape the future of digital assurance. We strive to provide superior IT experiences, security outcomes, and technology that our customers love. We're not just about protecting data; we're about creating a secure digital environment where businesses can thrive.

Our goal is to unify Confidentiality, Integrity, and Availability across the entire enterprise data estate. We understand that in today's digital world, data security is not just about protecting information; it's about ensuring the continuous operation of your business. That's why we've developed our unique software-defined cyberstorage platform, the bucketZero Platform, to provide comprehensive protection for your data.
Myota was founded by cybersecurity veterans, computer science engineers, and serial entrepreneurs with the belief that you should control your data - not vendors or cybercriminals. The Myota solution was originally conceived at Princeton University and has been patented in the US and around the world. Our team's combined expertise and dedication have led to the creation of a platform that stands at the forefront of the fight against cyber threats.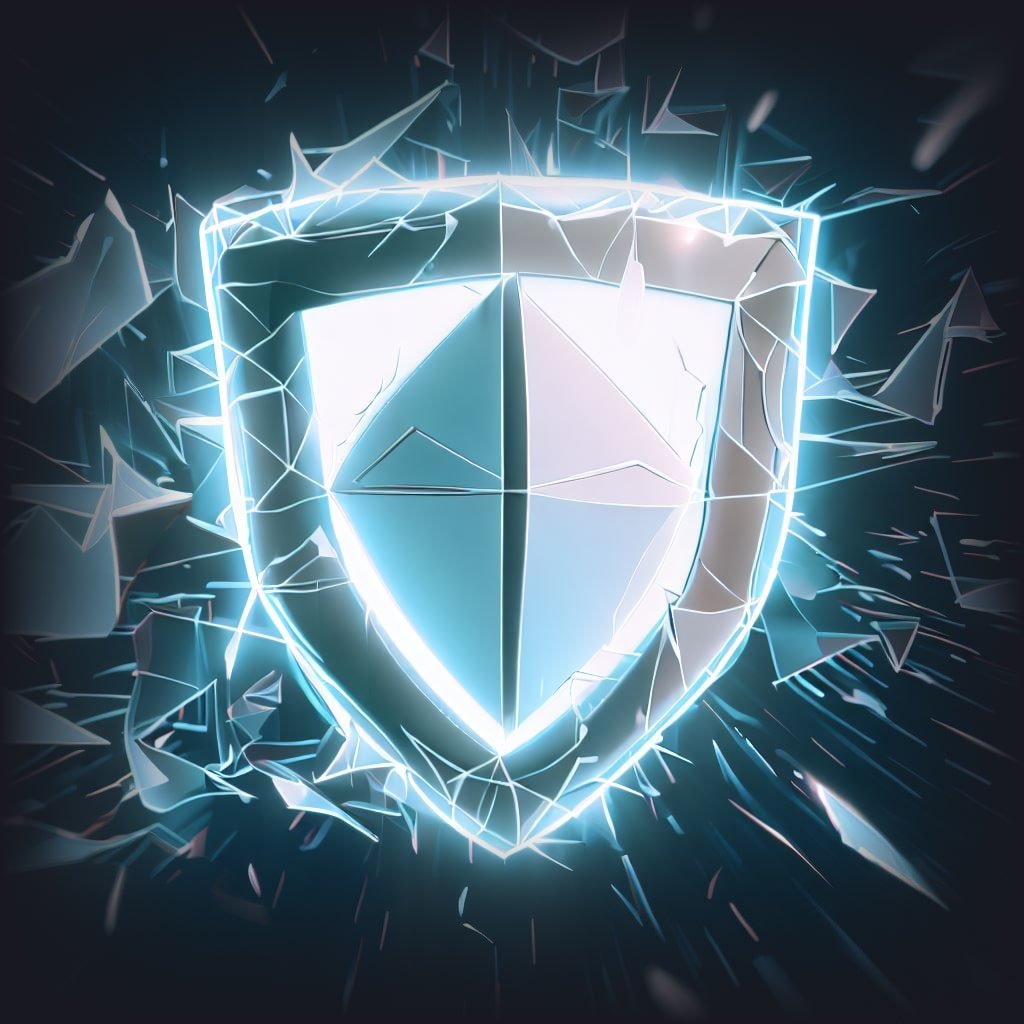 Our Team
Our team is composed of seasoned professionals with a wealth of experience in cybersecurity, computer science, and entrepreneurship. Each member brings a unique set of skills and knowledge, contributing to the innovative solutions we provide to our customers. We are proud of the team we have built and the work we do to ensure the security of your data.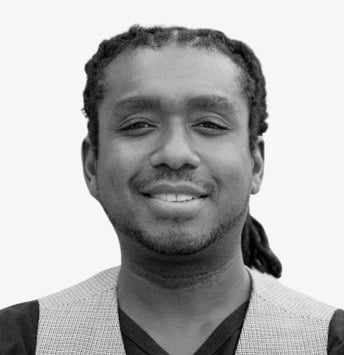 Gabriel Gumbs
President & Chief Product Officer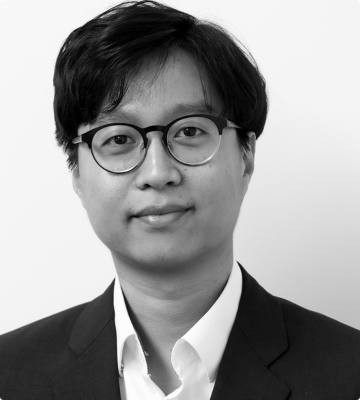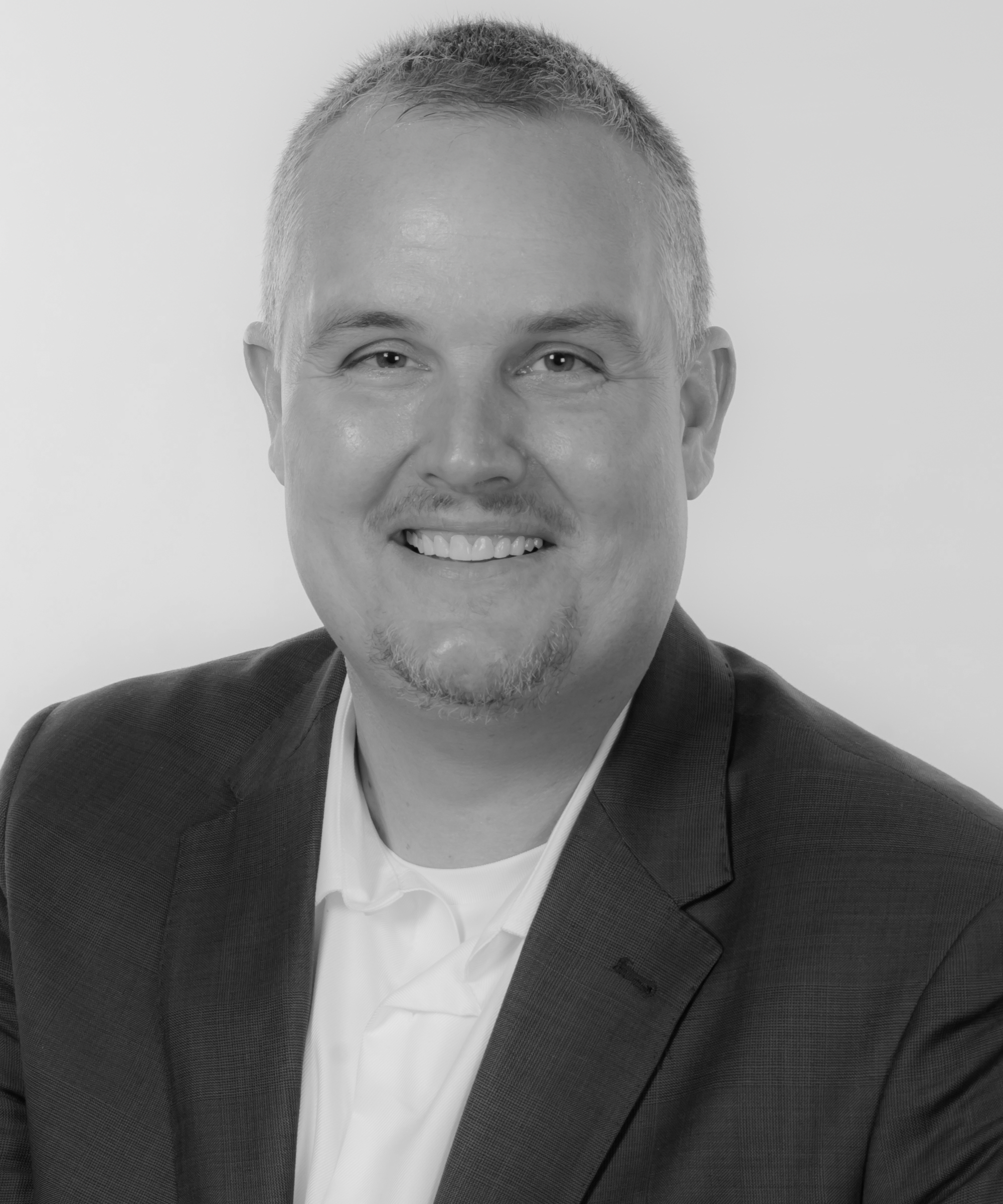 Cory Retherford
Head of Customer Experience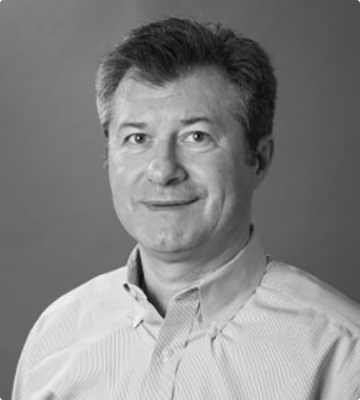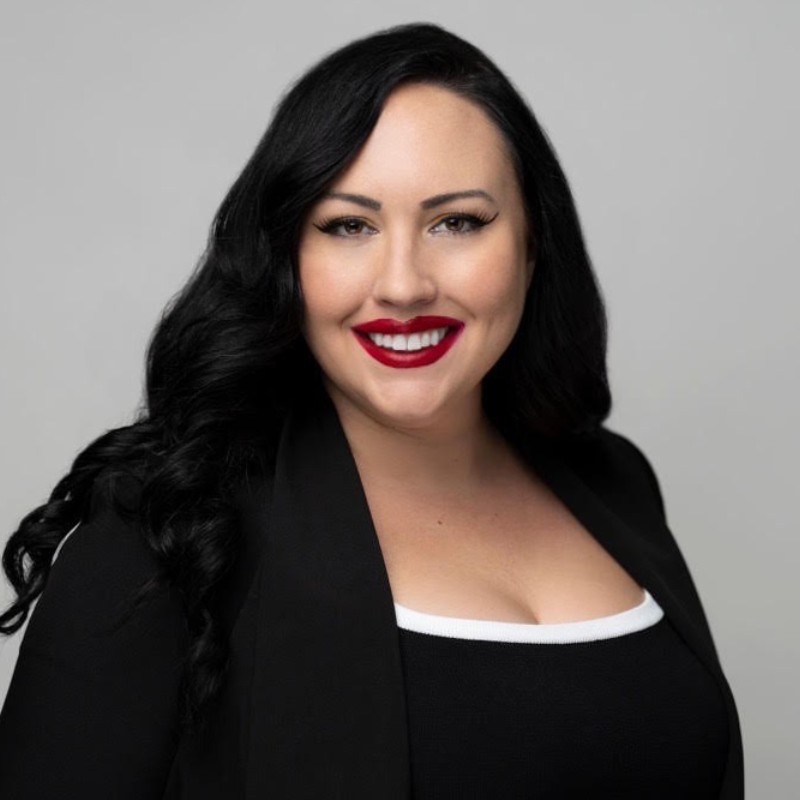 Erin Mullen
Head of Growth Operations
Seasoned professionals boasting decades of industry expertise.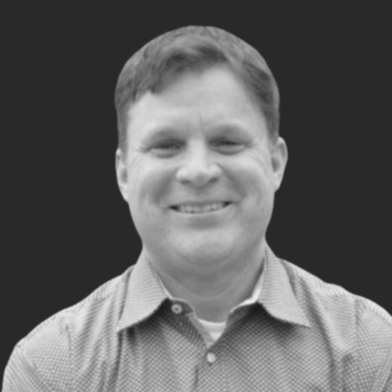 Jim Walker
Chief Executive Officer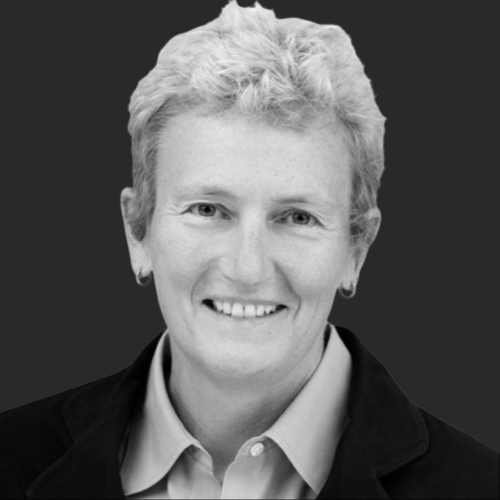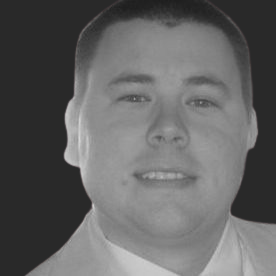 Edward Dunkelberger
Board Advisor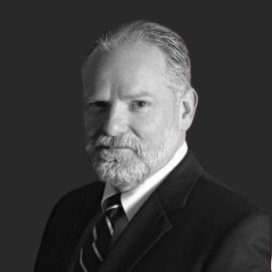 Edward Pagett
Board Advisor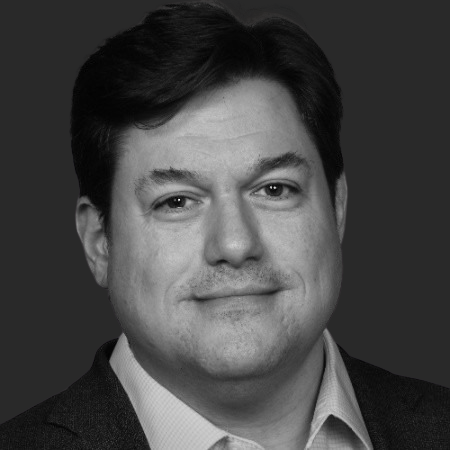 Jonathan Sander
Board Advisor