How does Myota boost cyber resiliency?
Myota improves cyber resiliency by rendering data immutable to attacks, replacing compromised storage nodes, and offering a better alternative to data backup and recovery solutions. Our Converged Data Security Platform combines the tenets of cyber resilient architecture using the principles of Zero Trust, encryption, immutable redundant storage and advanced data dispersion.
Myota transforms unstructured data into immutable files capable of withstanding attacks, outages, and unauthorized access while ensuring continuous availability to the file owner.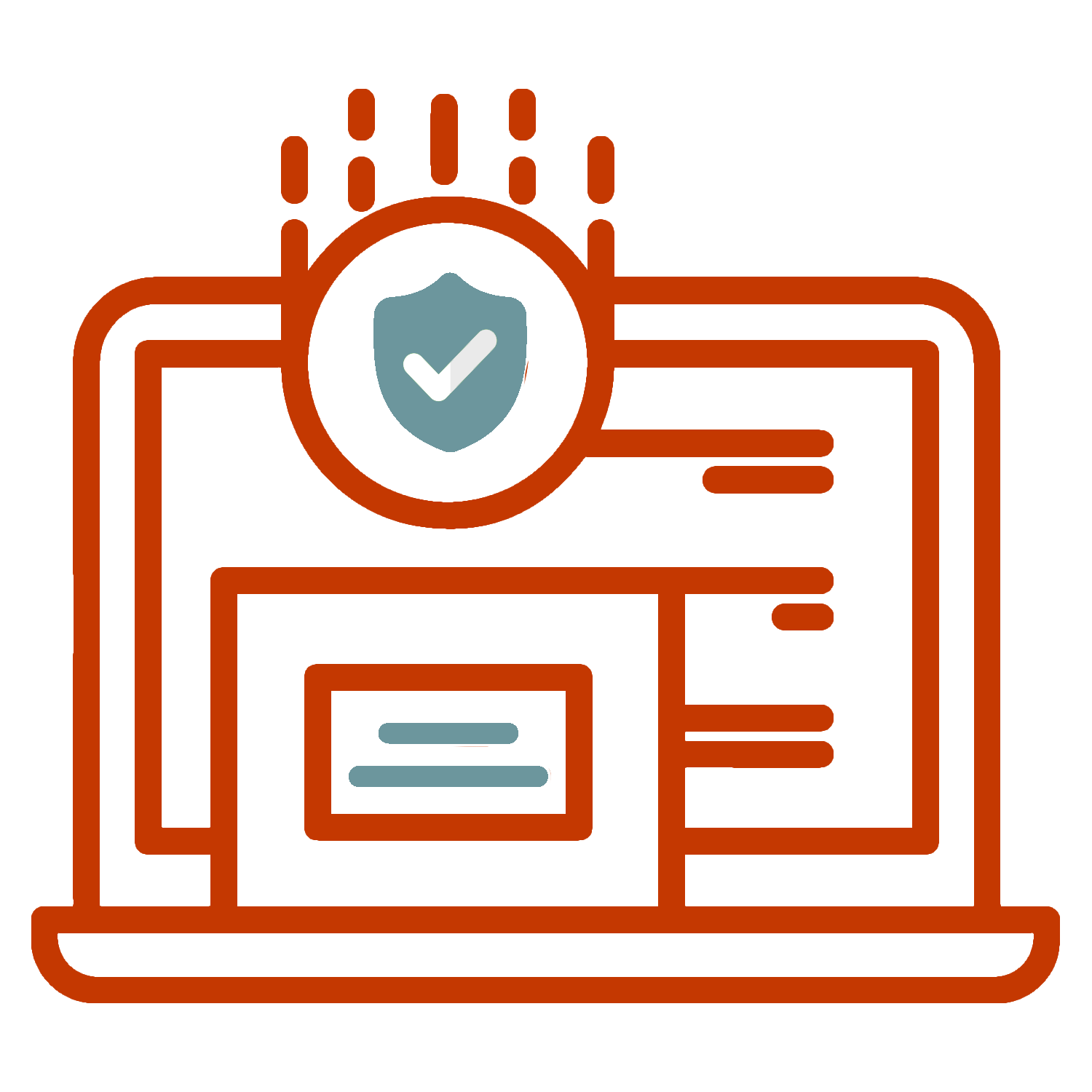 The Myota platform facilitates data deduplication, eliminating data replication while ensuring compatibility with object storage locations.
Following an attack, you can recover files with two mechanisms. You don't need to run through backups to find the most recent version. If a storage cloud is compromised, you can also restore files.
What is cyber resiliency?
The National Institute of Standards and Technology (NIST) defines cyber resiliency as the ability to "anticipate, withstand, recover from and adapt to adverse conditions, stresses, attacks or compromises on systems that use or are enabled by cyber resources."
In the same way that the human body continuously fights illnesses and infections to maintain essential functions, cyber resilient systems enable enterprises to continue business-critical operations.
Anticipate
The first tenet of cyber resiliency focuses on identifying, assessing and managing the risks your organization has. From there, you'll need to develop a strategy for protecting your critical assets, including enterprise data, and detecting threats when they occur.
Withstand
To successfully withstand ransomware attacks, you need to ensure attackers are unable to gain anything of value. Traditional perimeter defenses, such as firewalls, focus on keeping attackers out but ignore the fact that ransomware attackers are using more sophisticated methods to access data. Today, more advanced solutions focus on data integrity, or encrypting data at the file level to render it unusable.
Recover
Traditional back-up and recovery systems create silos that increase the time it takes to restore critical data. Instead, security consultants like Accenture recommend focusing on "rearchitecting, strengthening, and fortifying the entire environment."
Adapt
Adapting to threats means re-evaluating existing systems and processes as new threats emerge or as conditions change. For instance, the increase in remote work means and increase in file-sharing, which has the potential to introduce new risks if it's not carefully managed.
CDM System
Industry Compliance
Threat Intelligence
Activity Logs
Policy Engine
Policy Administrator
Subject
System
Enforcement Point
Enterprise Resource
Data Access Policy
PKI
ID
Management
SIEM System
How does Myota help you achieve cyber resiliency?
Myota's Converged Data Security platform combines the tenants of Zero Trust architecture, data encryption, immutable redundant storage and advanced data dispersion. Myota is designed for consumption and scale allowing fine-grain control over security, storage and data governance.
Overcome Security Obstacles
The Myota platform creates a data security backplane that consists of pooled storage nodes that allows us to apply multiple security and IT resiliency capabilities within a single solution.
Zero Trust Architecture
Myota combines user and device access controls with a unique data micro-segmentation methodology to enable organizations to overcome external and insider threats.
Data Encryption
Myota's unique data micro-segmentation methodology goes beyond standard encryption to render files unusable to malicious attackers.
Advanced Data Dispersion
Myota leverages individually encrypted data shards, data micro-segmentation, and multiplexed data storage to guard against information loss.
Redundant Storage
Myota reduces organizational reliance upon traditional backup storage solutions and retention of redundant copies of files. Seamless restoration and disaster recovery improves Restore Time Objectives (RTO) capabilities.