Protects unstructured data with end-to-end encryption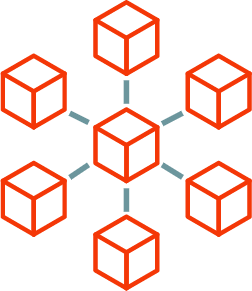 Shreds data into shards to render them unusable in a data breach
Spreads data to different repositories to protect against extortion
Enables full data recovery in the event of an attack
Scalable security
without operational friction
Implementing best-in-class security shouldn't create silos or slow down operations. Myota empowers everyone at your organization to take an active role in protecting your data without disrupting their current workflows.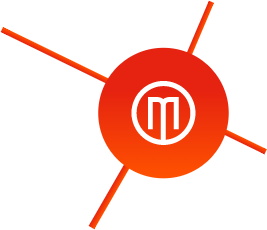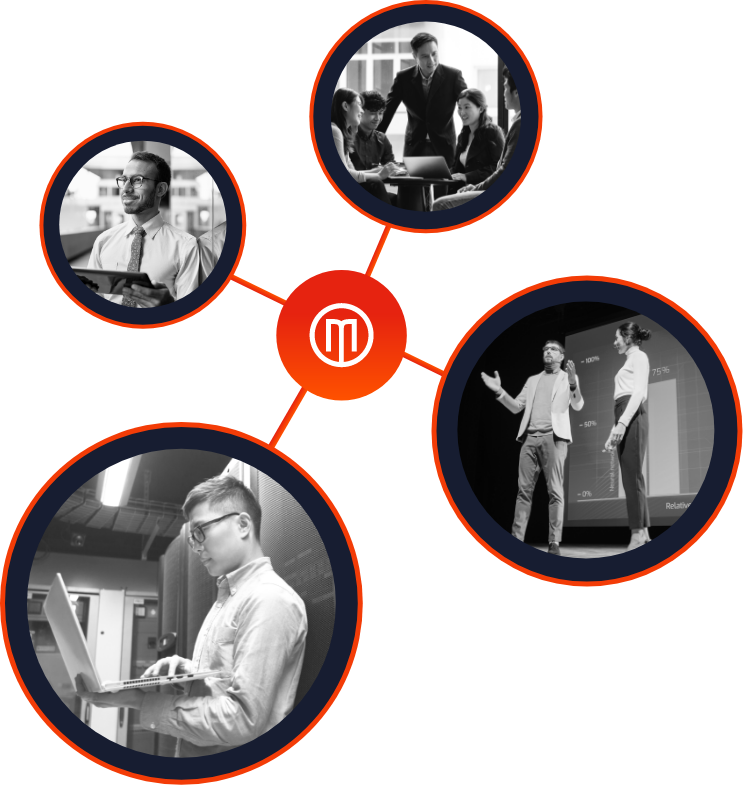 Store your data anywhere.
Protect it everywhere.
Avoid vendor lock-in with multi-cloud governance. Leverage bring your own storage solutions — whether your data is in the cloud, on-premise or both. Distribute data through Myota according to your organization's policies. Minimize the impact of data breaches, ransomware, extortion or compliance failures by storing encrypted, shredded data in multiple repositories.
Myota integrates easily with existing malware prevention, data loss protection and cloud storage solutions.