Turn Back Time
To 1 second before a ransomware attack – so you recover- with no downtime and data loss.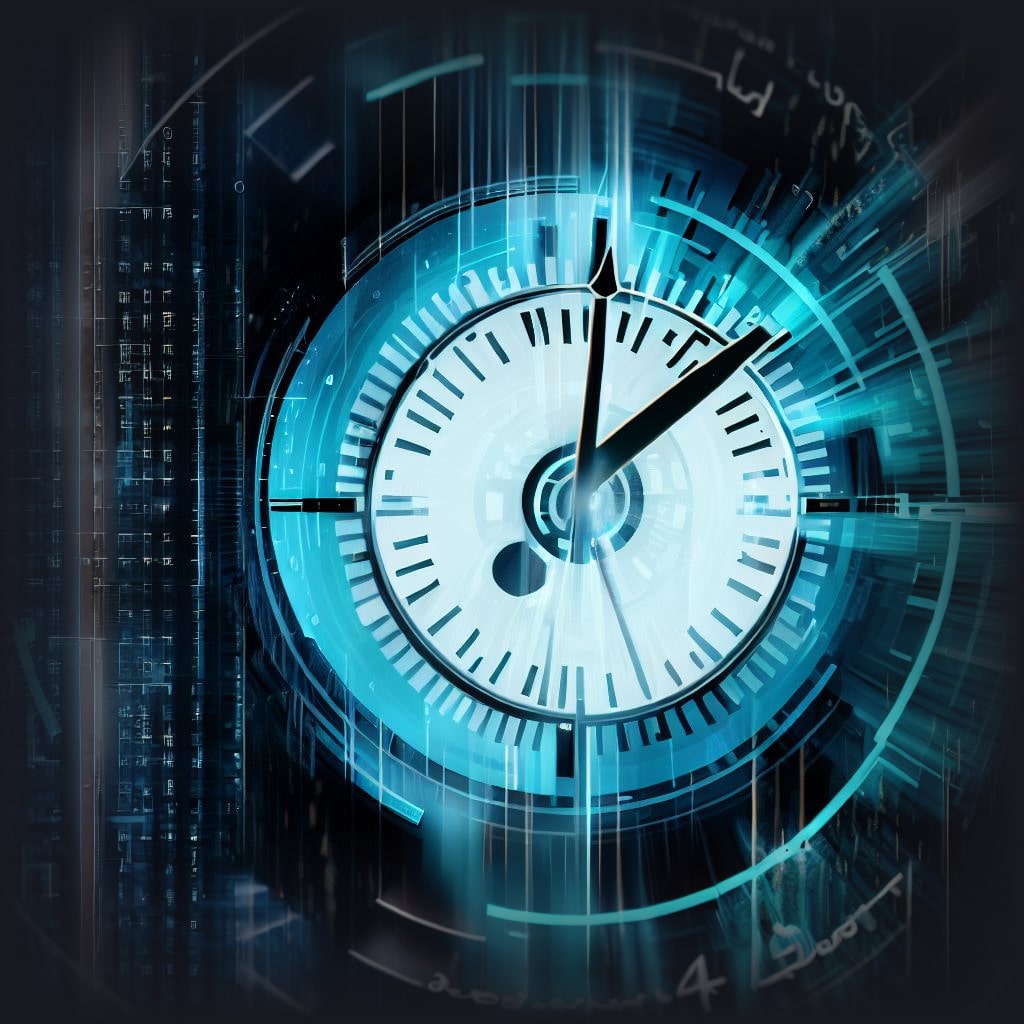 Myota bucketZero Platform
The only platform that guarantees 100% data durability!
Myota's indestructible data goes beyond traditional immutability by not only preventing alterations but also ensuring data remains resilient against ransomware threats and breaches, providing a more robust layer of protection.
We're committed to 100% data durability, ensuring your data, whether classified hot, warm, or cold, remains secure and always accessible.
Central to our platform is the Shred and Spread™ technology. This combines quantum-proof encryption with innovative data storage. Files are divided into chunks, encrypted with unique keys, and transformed into immutable data shards.

These shards are stored across multiple nodes with double parity, akin to RAID 6 but more secure. Should storage nodes fail, our system self-heals, redistributing parity shards. This ensures your data remains inaccessible to threats and always available, even during IT outages.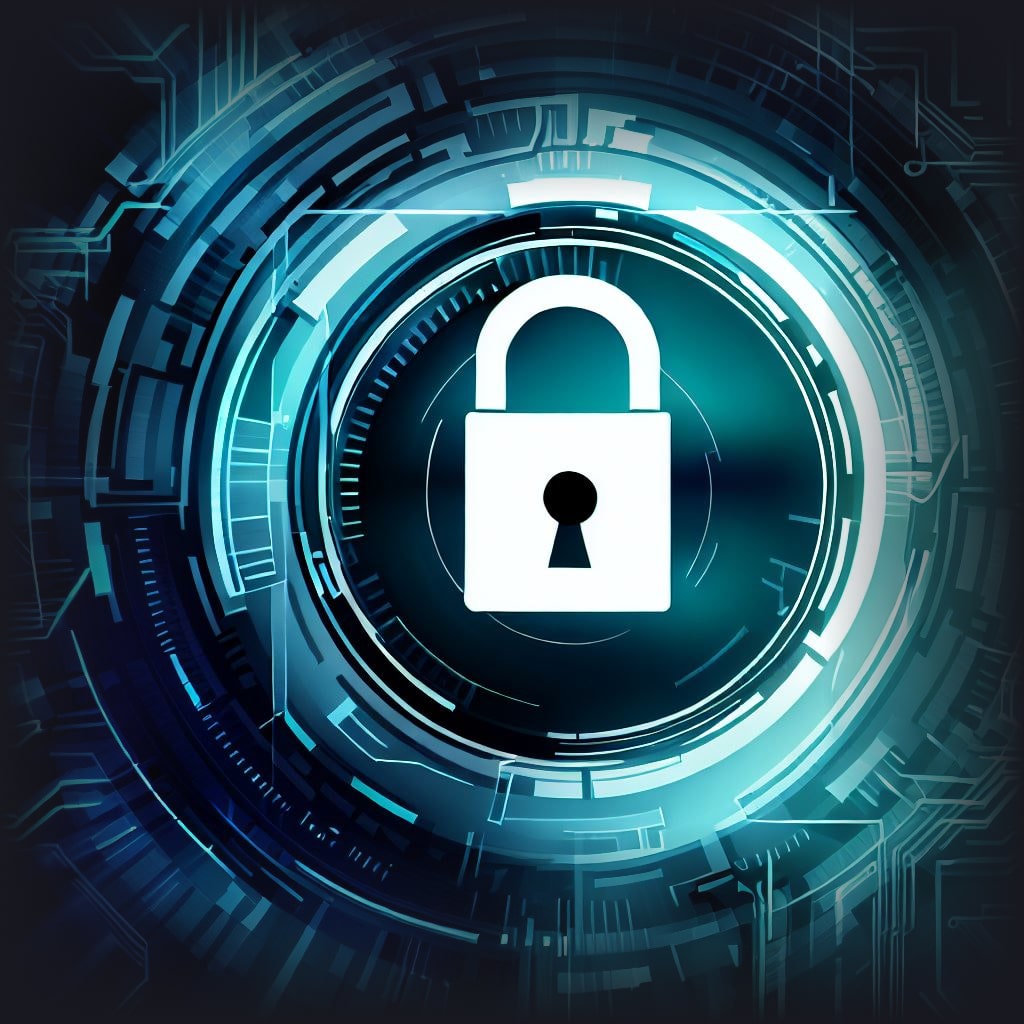 Myota goes beyond immutability
Ransomware Resilience
Shred & Spread

™

Data dispersion
Ransomware detection & protection
Always-on built-in immutable backups
Built-in compliance controls
Version control management
Advanced File Access Control
Secure remote collaboration
Object Storage with S3 Compatible API
Myota use cases
Addressing modern data challenges
Ransomware Protection
Backup / Disaster Recovery
Secure Backup Repository
Data Archiving
Log Management
Secure Remote Collaboration