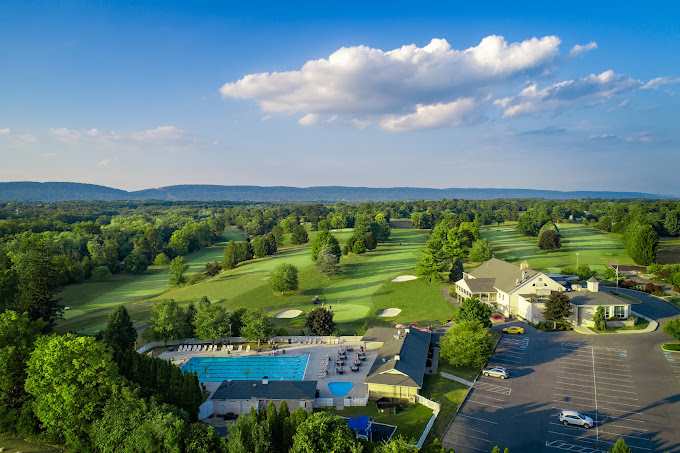 Thank you!
We are looking forward to you attendance at the Tech Titans & Cyber Sleuths networking event.
Details:
We have an amazing lineup of local speakers, including Jonathan Sander from Snowflake and Ed Dunkelberger from Clutch.com.
This will be a great opportunity to connect with locals in our industry while enjoy a relaxing lunch on the beautiful grounds of the Carlisle Country Club.
Agenda:
11:00 AM ET : Presentation by Jonathan Sander, Security Field CTO at Snowflake

11:30 PM ET: Lunch

12:00 PM ET: Interview with Local PA Tech Titan, Ed Dunkelberger, SVP Technology at Clutch.com

12:30 PM ET: Sotiris & Myota.io, PA's shining tech stars, proudly bring you captivating closing remarks to end the event on a high note! 🚀💡